Subaru Levorg 2015- MST Cold air intake
2015+ Subaru Levorg Cold Air Intake System
EU PRICE
€392.33
incl. 21% VAT
NON-EU PRICE
€324.24
(Export) Price without tax
2015 onwards Subaru Levorg cars that are equipped with the 1.6L FB16 H4 engine.
Features
* Power gains 13hp 17nm @ 4500rpm
* Corresponding to the original program or tuning program
* Increase acceleration and engine sound
* Special MAF aluminum air intake tube
* Easy to install by using common tools
* The engine air filter should be cleaned at about 20,000 km and should be replaced at about 60,000 km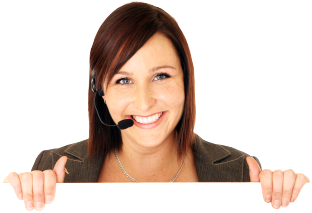 Do you have questions about this product? Please don't hesitate to contact us, we are pleased to help you!