Description
Details
Invidia GT300 N1 Cat Back Exhaust System. This system has been made from 304 stainless steel and features 76MM piping(3"). The exhaust has also been designed with minimal bends to reduce the amount of turbulence during acceleration, allowing the engine to exhale the exhaust gasses with less restrictions. This means you will have improvements in throttle response, along with increases in both horsepower and torque. Also enhances the true boxer sound that Subaru drivers are all about !
* Silencer included
* SUS304 mirror polished stainless Tubing
* 3" 76mm mandrel bend
* Titanium styling
* NOT ECE / ABE approved ( not road legal )
Additional Info
Additional Info
| | |
| --- | --- |
| Manufacturer | invidia |
| Manufacture year | 2001-2007 |
Require more information
If any questions about this product, please use the contact form below. Our support team is pleased to help you, usually within 24 hours.
---
Contact Us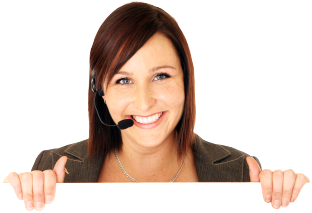 Do you have questions about this product? Please don't hesitate to contact us, we are pleased to help you!